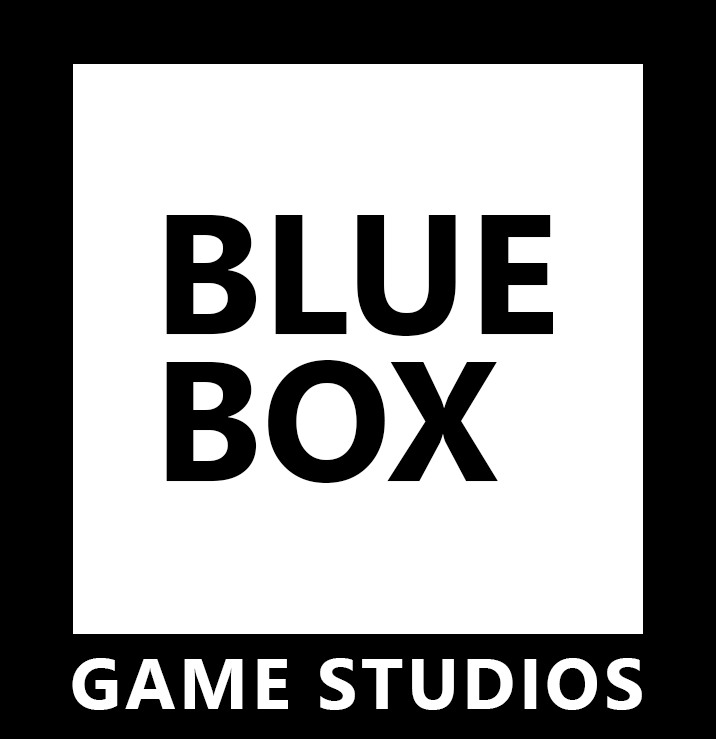 Dev blog #1 and the start of a new year
Ever since we announced Abandoned being in development for the PS5 back in April, we faced multiple hardships within the development of the game. With the game being in development since 2017, the concept changed several times. And deciding to work on smaller games next to this title was a burden for us we shouldn't have started. Early 2021 we decided to fully focus on Abandoned and when we announced the Announcement teaser in April, it did not achieve and meet our vision at all. Causing us to rework on the entire game.
Realtime Experience launch
Resulting in lots of stress, missed deadlines and a chaotic production, we announced the Realtime Experience PS5 app in June 2021 to showcase the game and the tech behind it. Having to know that the Realtime Experience app was announced too soon and the ongoing pressure of rumours, our team again faced hardships to properly showcase the game through the Realtime Experience causing it to delay the app not once but twice.
Learning curve
With the mistakes we have made, we don't want to make the same mistakes again. All of this has been nothing but a huge learning curve for us. We want to deliver a game that you can enjoy.
Tech demo
With the start of the new year, we begin with a Tech Demo in the Realtime Experience app via a patch update bundled with a redesigned Realtime Experience app for a better user experience. The Tech Demo demonstrates the technology behind Abandoned in realtime showcasing visuals, audio and the DualSense Wireless Controllers' haptic feedback feature that adds a new layer to the horror experience.
Realtime Experience app
With 3M PS5 users engaging with a total of 11M sessions to date (Data from Sony), we want to deliver something that is deserving and worth to keep an eye on. The app gets content updates throughout the year.
Prologue Á game reveal
Q1 2022 is going to be interesting for fans of Abandoned. With the game reveal being around the corner and the release of the Prologue coming closer and closer, we are working hard to make sure to showcase the game at the best and stable way possible.
From the team @BLUE BOX Game Studios, Happy Holidays and have a healthy 2022!